Easily accessible, Wynwood is right next to highway I-95, in between I-395 & I-195, two blocks away from US1
Wynwood started out as farmland purchased by two miamians, Josiah Chaille & Hugh Anderson in 1917; it grew into a deveeloped city by the 1920s. Not intended for the posh upper-class, Wynwood became home to working-class families. With the addition of commercial residences there was plenty of opportunity for people to work and live in the same neighborhood. Not until the early 2000s did the revival of the Art District gain momentum, Tony Goldman an innovator in reviving neighborhoods, saw the potential Wynwood had. He had a vision to create something unique to Wynwood, his dream became a reality and the gallery street opened during Art Basel 2009.
CITY OF ART
Anyone who has come to Wynwood will say it is a neighborhood unlike any other and its main attraction will not disappoint. Wynwood features art as its best, making it the ideal host for ARTWALK and Art Basel events drawing in visitors from all over the world. Wynwood hosts Art Walk the second saturday of every month. All galleries open and the streets are filled with eager, young people ready to enjoy Miami's newest art scene. Wynwood has turned itself into the cultural center Miami was in need of.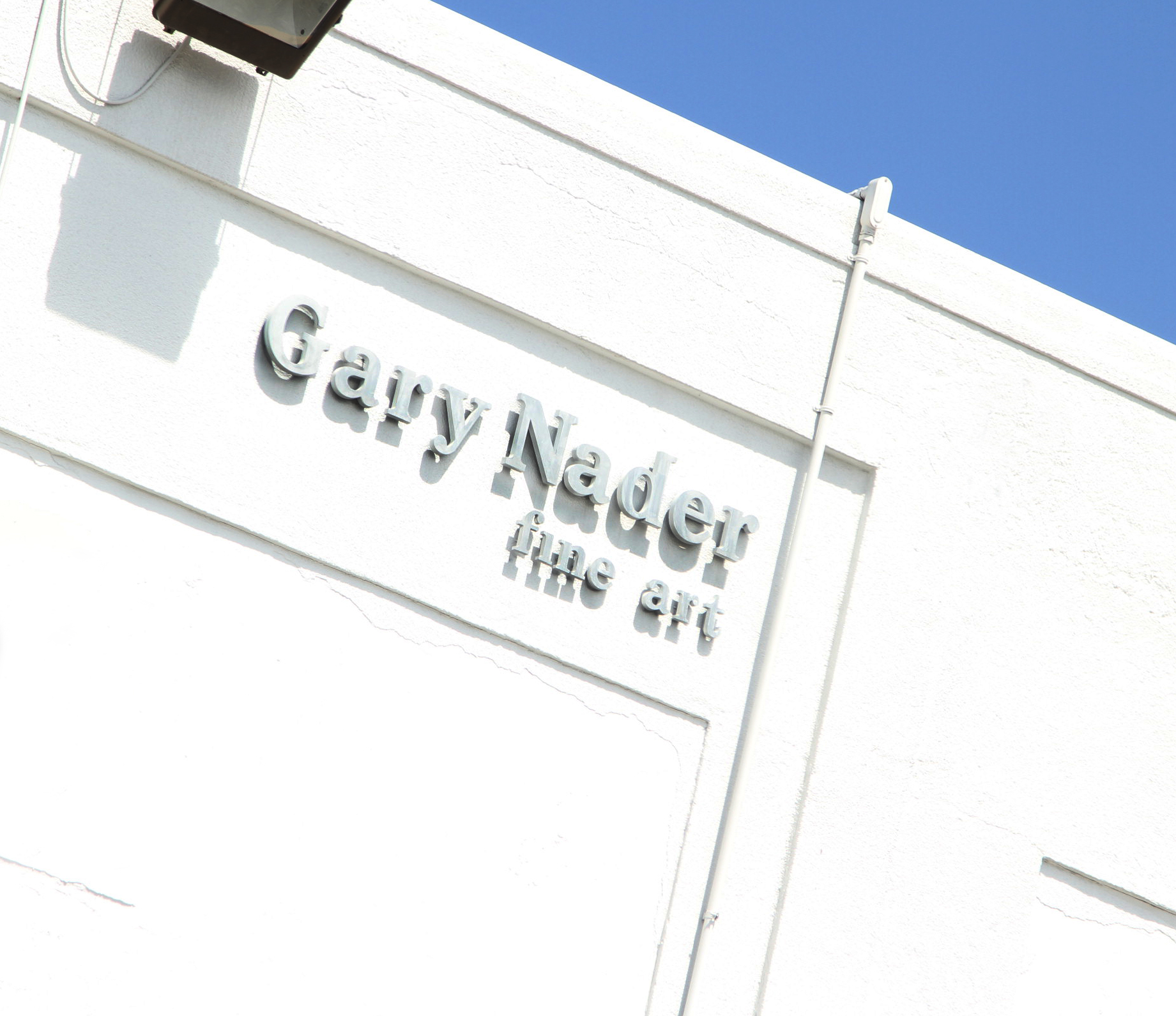 Art Basel at Wynwood
Once a year the internationally known Art Basel comes to Wynwood; you can find many famous faces admiring all types of art from all around the world. Bringing a wide variety of art to Wynwood Art Basel is the "thing to do" in December. Upping Wynwood's already existing art scene, tents are all set over the neighborhood for this extravagant once year event.
EXPRESS YOURSELF
Brands That You Will Encounter In Wynwood + Design District
Miami has a long history with fashion that has disappeared over the past couple of decades, Wynwood has filled that void by adding Keni Valenti's Fashion History Museum to its neighborhood. This museum features over 50 years of couture, revolution, bringing Miami's fashion history back to life. Wynwood's Fashion District is putting Miami back on the fashion world's map.
Wynwood becomes more popular manufacturers are moving out and more retailers are moving in. What was once a hub wholesalers has now transitioned into a fashion district. Acquiring a taste for more high-end apparel, Wynwood has opened luxury retailers such as MVM-Miami-who's inventory includes a plethora of up and coming designers as well as established brands.
CUISINE & cocktails , chow for now
WYNWOOD DINING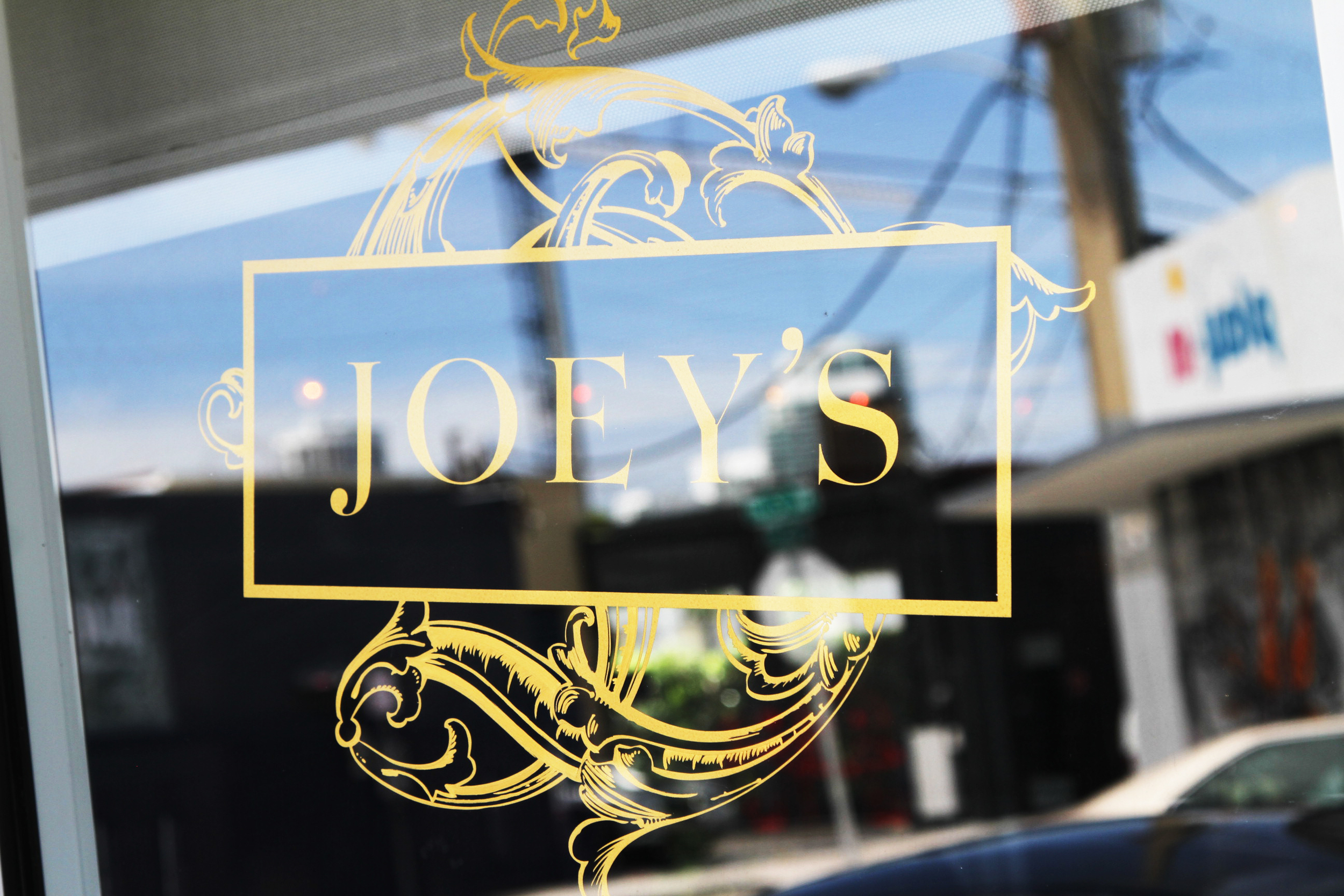 Wynwood houses some of the best dining in Miami mixing quality and originality-enough to made any foodie swoon. Filled with authentic and delicious restaurants, you can even run into the likes of Beyonce and Jay-Z in one of their favorite Miami spots-Joey's. Wynwood's dining keeps expanding as new places are always popping up such as Mister Block which is sure to become a Wynwood favorite. Live it up and chow it down, Wynwood blends fun and food to make all dining experiences festive.